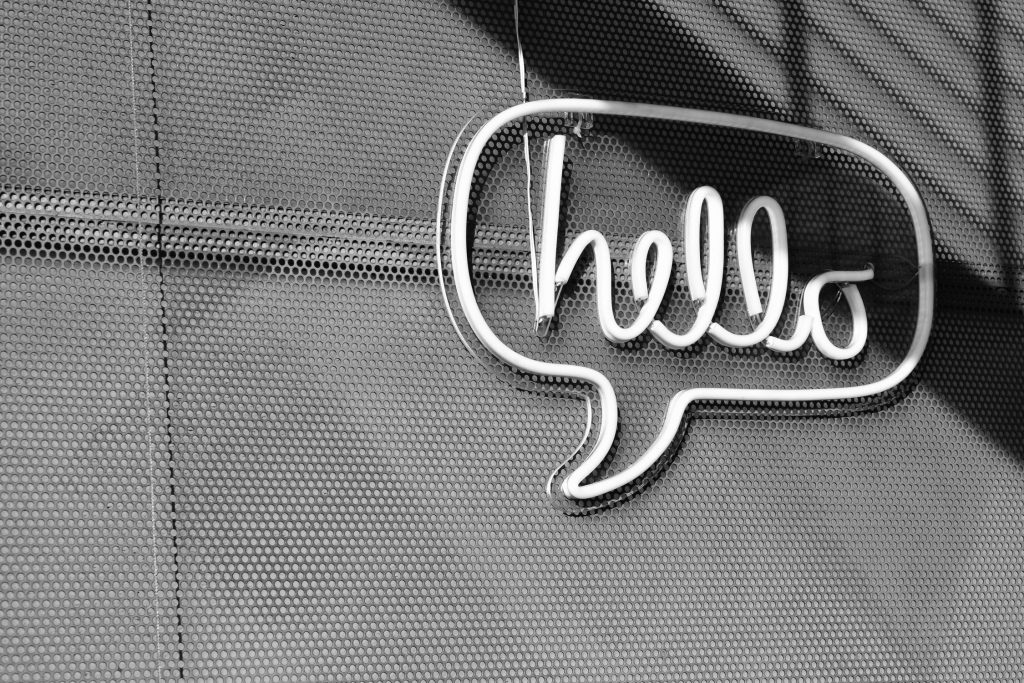 Do you have a question for us?
Is there an interesting article you'd like to share?
Do you work on a tech/media/disaster management project we should be aware of?
Would you like to be an XR4DRAMA beta tester at some point?
We're a transparent, community-oriented R&D project, so don't hesitate to get in touch.

You can
We look forward to hearing from you!
Photo by Adam Solomon