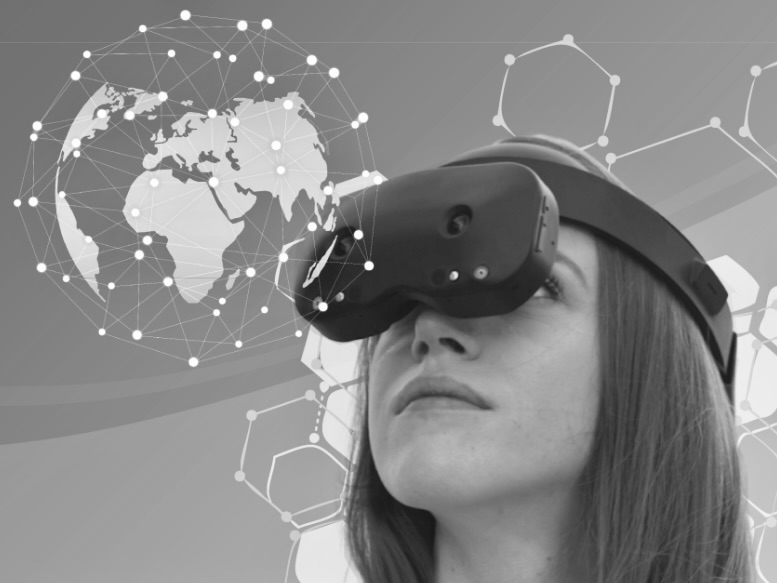 The consortium is on the road again. Next month, we're going to Brussels to be part of stereopsia, one of Europe's (and the world's) leading conferences on immersive tech and media.
The event (or it least most of it) will take place at the Maison de la Poste from October 17th to 19th.
Our partner CERTH will have an exhibition booth for three days, so make sure to stop by for a cup of coffee and a chat (with CERTH, DW, and up2metric people). We're also happy to show you the prototypes we got so far, hands-on AR and VR sessions included.
There will also be a presentation of the XR4DRAMA H2020 R&D project in the scope of the regular program on October 17th. The exact time slot will be announced soon. Fore more information, check out this stereopsia program web page and this event program PDF.

In general, keynotes, sessions, workshops etc. are organized in six different tracks, namely: Academic & Research, Culture & Heritage, European Matters, Human Connection, New Narratives, Tech & Industry.
So this should be worth your time. Tickets are available over here.
See you in Brussels!