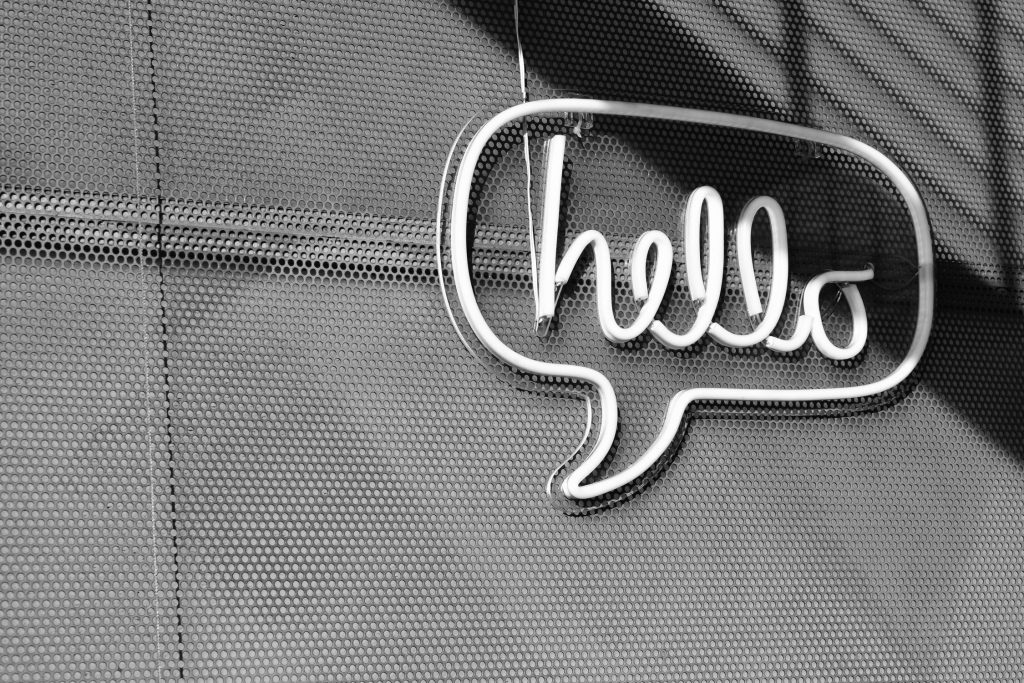 Do you have a question for us? Is there an interesting article you'd like to share? Do you work on a tech/media/disaster management project we should be aware of? We're a transparent, community-oriented R&D project, so don't hesitate to get in touch.
You can
We look forward to hearing from you!
XR4DRAMA User Group
Would you like to receive regular updates on the project, provide detailed feedback, participate in events, join technical discussions, or test the XR4DRAMA platform? Become a member of our user group!
We'd like to include as many stakeholders as possible: disaster managers, media production planners, technical researchers, journalists, NGO representatives, and – of course – curious citizens.
To sign up for the XR4DRAMA user group, simply send an email to usergroup@xr4drama.eu.
Please make sure to include your name, the name of your organization and some basic info on what you're working on in terms of XR, disaster management and/or media production planning.
Photo by Adam Solomon