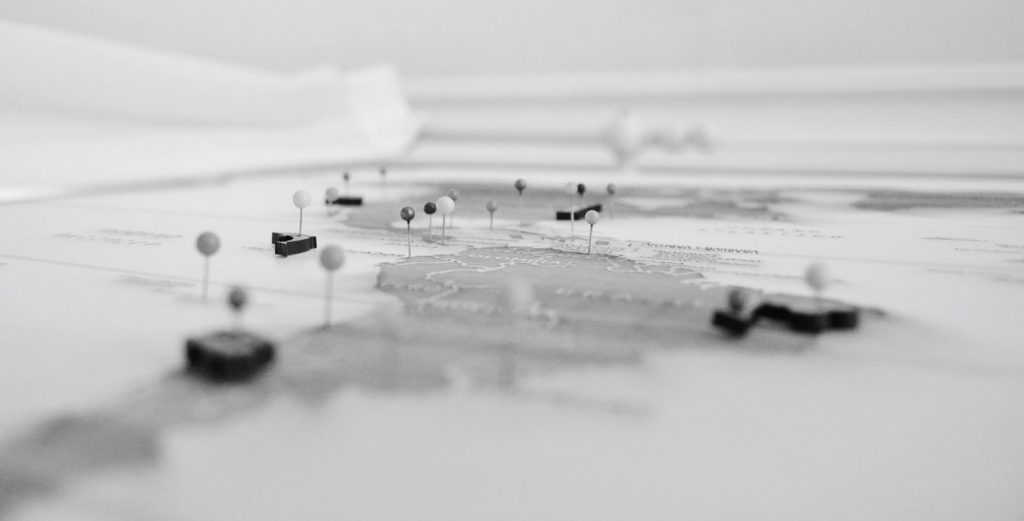 XR4DRAMA is an H2020 innovation action (IA) dedicated to improving situation awareness via extended reality (XR) and a number of other technologies. The proof of concept will focus on disaster management and media planning before extending use cases to other domains.

Situation awareness
The term situation awareness is usually defined as the "perception of environmental elements and events with respect to time or space, the comprehension of their meaning, and the projection of their future status." (Mica R. Endsley, 1995) 
This kind of consciousness is especially important when organizations need to send people to a place that is: unfamiliar, remote, subject to rapid change, potentially dangerous. Or to sum it up in a classic quote: "One does not simply walk into Mordor."
A lack of situation awareness (and planning) may lead to "poor performance or inadequate decision making" – as Endsley puts it – and thus all kinds of undesired consequences. Unprepared organizations and teams are bound to lose time, money, put people at risk – and worse.
Data-driven awareness
If poor perception is a path to chaos and confusion, good perception will increase efficiency and safety. Disaster managers, first responders, journalists and media producers who know what's going on are more likely to make the right call – and get their job done professionally.
A first step to achieving profound situation awareness is to have access to as much data as possible, e.g.:
geographical data
sociographic information
cultural context
AV content (sounds, images, videos)
sensor data (temperature, humidity, proximity etc.)
However, stakeholders also need to be able to quickly and fully process and understand that data – which is where the XR part comes into play.
Immersive representations
XR refers to "all real-and-virtual combined environments and human-machine interactions generated by computer technology and wearables, where the 'X' represents a variable for any current or future spatial computing technologies." (Extended reality – Wikipedia)

Broken down to the project level, this means that XR4Drama will not only build classic dashboards and 2D visualisations for desktop computer and mobile devices. There are also ambitious plans to create more immersive representations of both data and specific locations, e.g. in the form of augmented reality (AR) or virtual reality (VR) scouting tours.
Distributed situation awareness
Solid situation awareness and safety also depend on a continuous flow of information and communication: Representations of locations and events need updates, patches, rectification.
This is why XR4Drama also plans on establishing a communication channel/interface between the remote operators/managers and the personnel on location. Ultimately, the project envisions a shared, distributed situation awareness. 
XR4DRAMA in a nutshell
Summarized in just a couple of bullet points, XR4DRAMA is about
facilitating the sourcing of all relevant (digital) information needed to deal with a specific, potentially dangerous or challenging scenario faced by disaster managers and media crews

creating an "as if on site" experience of an environment via XR technology to anticipate the event or incident as accurate as possible

creating a joint understanding of an environment and providing the possibility to update
representations of locations while events are evolving in order to understand and re-assess consequences of specific actions/decisions
Photo by delfi de la Rua